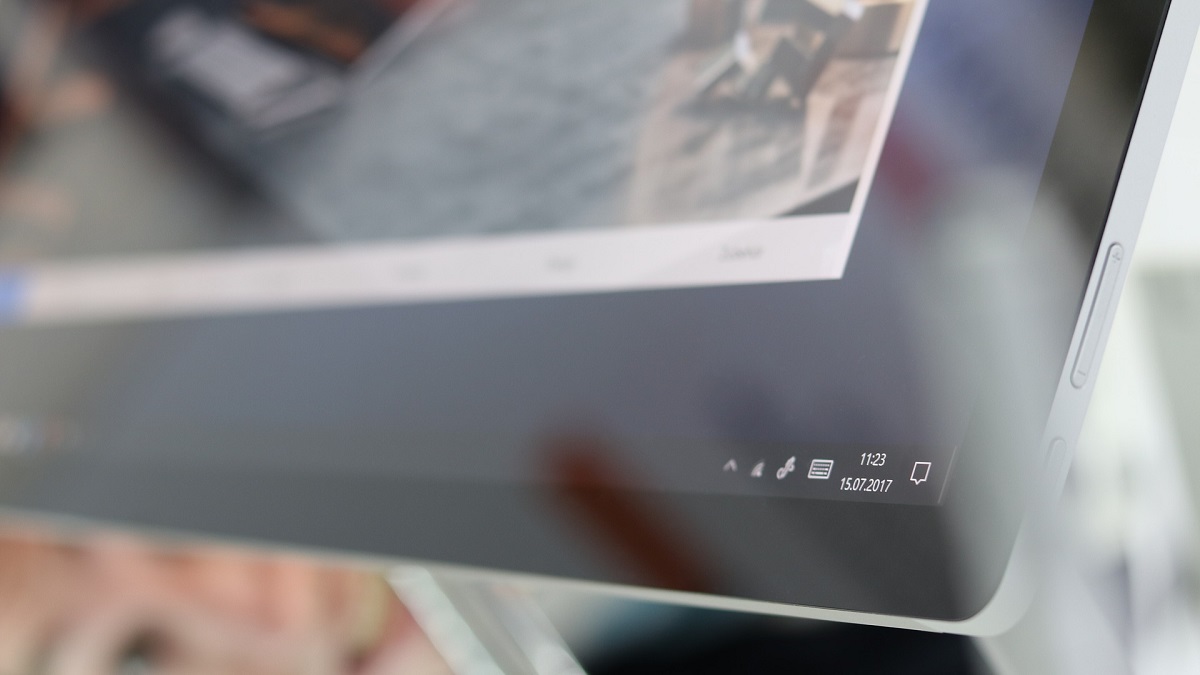 Windows 10 21H2 Cumulative Feature Update, codenamed the Sun Valley Update, should land in the second half of 21H1. The update focuses heavily on cosmetic and aesthetic improvements for Windows 10.
Microsoft has revised the changelog for an as-yet-unreleased build of Windows 10. It indicates the operating system will have full integration of Fluent Design and WinUI. Additionally, Microsoft appears serious about bringing back a few popular Windows 7 design elements.
Windows 10 Sun Valley Update will offer cosmetic and performance improvements with new animations:
Windows 10 will get an overhauled interface with a new look in the second half of the current year. The 21H2 Cumulative Feature Update, also known internally as the Sun Valley Update, includes Fluent Design and WinUI.
Microsoft has been working to revise the look and appearance of Windows 10 for quite some time. However, the company stepped up its efforts in recent months.
Windows 10 Sun Valley Cumulative Feature Update will not attempt to redesign the Windows 10 operating system. In other words, there are few functions and features. Instead, the update will make a number of tweaks to improve the overall experience of Windows 10.
Windows 10 21H2 'Sun Valley' Update Release Date and New Features https://t.co/9DvyXuZ2RI

— Apostz (@Apostz1) February 12, 2021
One of the tweaks hidden inside the Sun Valley update is the revised app opening experience. Microsoft has already confirmed that it is working on new animations.
It seems the company is now testing another variant that will be 'faster' and 'smoother'. Microsoft noted in the changelog of Build 21313: "Based on feedback, we've made some small adjustments to the new app launch animation to improve speed and make it a little smoother."
The 21H1 update for Windows 10 will also reportedly bring new animations to the Start Menu and context menu. Overall, the new animations could be shorter or quicker while being aesthetically pleasing.
However, users could eventually disable them altogether. While turning off the animations would result in jarring movements, the app opening process would shorten slightly.
Microsoft trying to bring back Windows 7 design elements in Windows 10 Sun Valley Update?
One of the major grumblings about Windows 10 was its "flat" design. Windows 7 had a thicker design aesthetic with rounded corners. Moreover, the Windows 7 Aero theme was quite popular.
It seems Microsoft is serious about bringing back some of Windows 7's design features such as transparency and rounded corners. However, Windows 10 will not lose UI consistency and the focus would remain on simplicity.
windows 10 21H2 or oct, nov, dec 2021 update pic.twitter.com/ZKWkhxMcn2

— nicoli (@modfelix) January 17, 2021
The entire focus of the Windows 10 21H1 Sun Valley Update, however, will be on the transition to the WinUI design platform. WinUI essentially enables faster design, development, and deployment for core components.
As an added bonus of WinUI, Windows 10 core elements such as Start Menu, taskbar, sidebars, etc. will receive blur effects or rounded corners for a more 'unified' UI look.
In addition to cosmetic improvements, the Windows 10 Sun Valley update could also improve the clipboard history manager and emoji search bar. Microsoft is reportedly enabling support for pinning items in the clipboard history manager. This should result in a faster and more accurate search engine in the emoji panel.