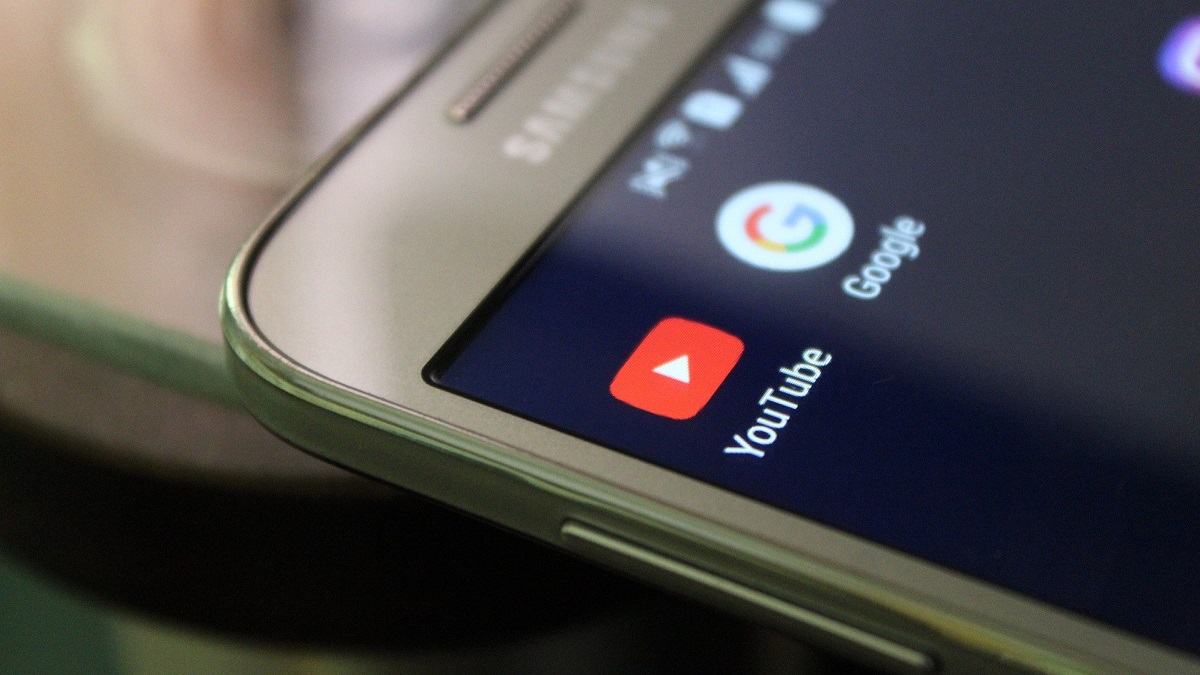 Google and Microsoft have confirmed that they are working together on audio output improvements for Chromium. The collaboration is apparently the result of complaints from Windows 10 OS users about muted playback of YouTube videos.
Microsoft is reportedly working with Google to address a rather common problem YouTube users are having on the Windows 10 platform. Google has implied it could be users' own fault YouTube videos play without audio. However, the company will work with Microsoft to address any underlying issues.
Windows 10 OS users complain about lack of audio while playing YouTube video on Google Chrome:
A new "bug" is rapidly affecting many Windows 10 OS users. It reportedly prevents audio from playing while a YouTube video is playing.
Dale Curtis, who works with HTML5 Media at Google, has reported about the same. He claims YouTube receives hundreds of complaints each day about videos playing without audio.
He has noted that 95 percent of the complaints are from Google Chrome web browser users who are accessing YouTube from Windows 10 PCs.
Microsoft collaborating with Google to fix YouTube audio issues on Windows – https://t.co/sAG8JqTZTI pic.twitter.com/l47QVsJAFP

— MSPoweruser (@mspoweruser) April 11, 2021
Dale claims there are three primary issues that might prevent audio accompanying a YouTube video:
User error: A user may inadvertently put YouTube into a muted state.
OS Issues: Accidental device fall over falls into this category of error; for example, if the user has 2x DP/HDMI monitors w/ only 1 audio connection, the output device may change between the two.
Driver issues: 1st or 3rd party drivers can cause audio output to hang. Of course, Windows is the only consumer desktop OS with ODM integration. Higher rates of peripheral connection (HDMI monitors with independent volume, USB sound cards, etc.) create additional ways for audio to fail.
As a possible solution, Dale proposed YouTube and Microsoft could collaborate on driver testing, bug fixing, and investigating issues. Samuel Dallstream, a Microsoft employee, took up the challenge.
How will Microsoft and Google address YouTube videos playing without audio in Chrome browser on Windows 10?
Microsoft Edge and Google Chrome both rely on the latter's Chromium base. In other words, the core engine for both browsers is the same.
Hence, any solution that Microsoft might come up for the Edge browser, could work equally well on Google Chrome. It could also work for browsers that work on the Chromium base.
As mentioned above, Microsoft has accepted Google's request. The company indicated it has already started working on a new feature that will allow Chromium browsers to solve user issues related to the browser being low-volume or muted.
Microsoft accepts Google's proposal to fix Chrome and YouTube audio issues on Windows 10 https://t.co/6prmV3VniW pic.twitter.com/Q9oIRaWBPY

— Windows Latest (@WindowsLatest) April 11, 2021
"This adds getters/setters as well as notifications for the status of the application-level volume for Chromium," noted Microsoft in a Chromium code commit.
It seems Microsoft is trying to improve the integration between Chromium and Windows 10's built-in volume mixer. "This allows Chromium-based browsers to develop solutions for user pain points that arise from having muted Chromium or having lowered its volume from system menus, then forgetting about the changes. Also, when other applications make these changes and Chromium UI does not reflect it."
What this basically means is that Microsoft is trying to build a system for Windows 10 which could integrate a sound output system. If executed well, YouTube videos playing without audio or low volume could receive an automatic correction within Windows 10. There could be a notification or a setting that reminds users or increases the system volume.