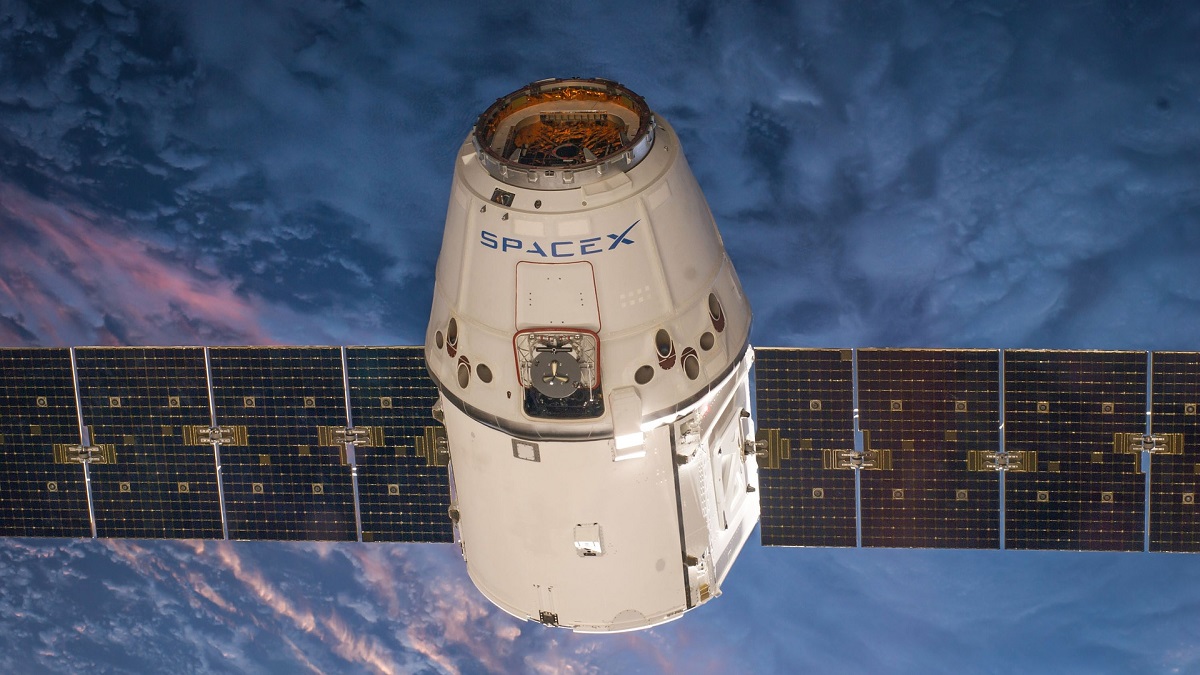 RS Access LLC, backed by billionaire Michael Dell, and Dish Network Corporation, have teamed up with Amazon LLC's subsidiary Kuiper Systems LLC. Together, the trio is opposing Elon Musk's SpaceX Starlink.
The trio of big companies has now jointly opposed Starlink's proposed changes to the satellite constellation alignment. SpaceX claims the suggested changes would significantly improve internet access, reliability, speed, and overall performance of satellite-based internet in the regions that are near to the poles.
What is SpaceX proposing that three large corporations are opposing?
SpaceX is currently managing the Starlink constellation of satellites. In addition to the hundreds of satellites, SpaceX will potentially launch thousands of satellites in the near future.
The first company to oppose SpaceX's Starlink was Amazon LLC, or more specifically, its subsidiary, Kuiper Systems LLC. The company is opposing the amendments to SpaceX's proposed plans to alter certain key parameters of the Starlink constellation.
Amazon's Kuiper doubles down on its position, despite anti-competitive criticism from Elon Musk, telling the FCC that it should consider SpaceX's proposed changes to Starlink as a "newly designed system" rather than a simple modification.

Read more: https://t.co/wAhYiRwd29 pic.twitter.com/wxgpFLfOaW

— Michael Sheetz (@thesheetztweetz) February 5, 2021
Amazon's latest presentation to the FCC includes a summary of SpaceX's Starlink modifications. While there are several objections to the modifications, it is the increase of elevation angle that Amazon claims, is the most concerning.
RS Access' chief Noah Campbell claimed increasing the Starlink Earth station elevation angle to 25° from 40° will increase the interference from the service to MVDDS 5G base stations. Interestingly, he also claims the modification will also result in interference to Starlink.
OneWeb also reiterated Amazon's position last week that SpaceX's proposed Starlink modification be considered in the FCC's processing round, saying that the changes "are almost unrecognizable from SpaceX's currently authorized system:" pic.twitter.com/5fLKxycdVZ

— Michael Sheetz (@thesheetztweetz) February 12, 2021
SpaceX, on the other hand, has proposed the changes to "better serve hard to reach areas such as Alaska." In other words, the changes will have little to no effect on mainstream customers and regions.
Incidentally, satellite-based internet has traditionally served hard-to-reach areas where availability itself is a big issue. However, SpaceX and Starlink are attempting to improve internet access and overall quality of connectivity to all the regions they will eventually serve.
Why are three large corporations opposing Starlink constellation modifications suggested by SpaceX?
Technical jargon aside, SpaceX's Starlink has earth-based terminals that operate in the 12.2-12.7GHz band for user downlink from the satellites. It seems other companies are looking to use the 12 GHz band for providing consumers terrestrial 5G services.
Michael Dell's RS Access is part of a coalition of service providers termed as Multichannel Video and Data Distribution Service (MVDDS) companies. The MVDDS wants the FCC to revoke Starlink's access to the 12 GHz band altogether.
SpaceX Starlink Ground Station

"Ground stations are a crucial building block to the Starlink network, connecting the satellite system to the backbone of land-based internet."

via @IntEngineering via andrew867 on reddit https://t.co/GMQt6gMgrB

Article:https://t.co/KKRhb7dJlI pic.twitter.com/NnNNugS0xN

— Gio Pagliari (@giopagliari) February 13, 2021
The companies opposing Starlink claim that SpaceX has access to another spectrum. Hence, the 12GHz spectrum should be reserved for the MVDDS companies.
The FCC has opened the floor for submissions of new rules for this spectrum. The commission apparently wants an amicable and mutually agreed solution.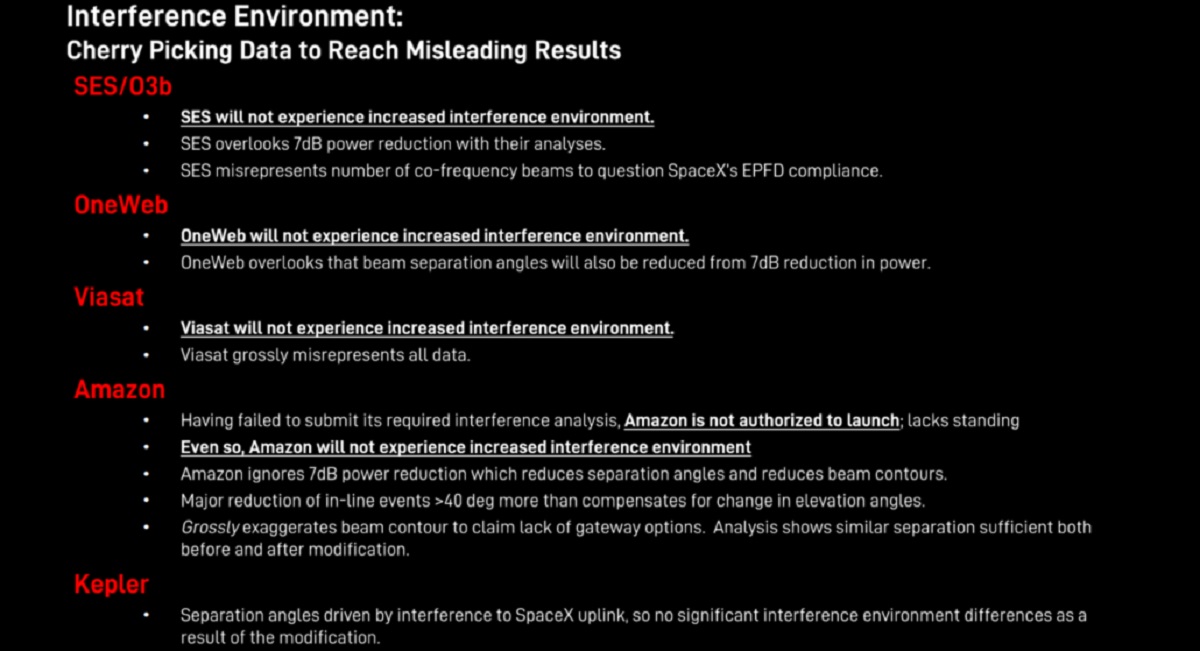 SpaceX has denied that most of its competitors will face interference from its proposed third Starlink modification. Needless to add, this assurance or claim is unacceptable to the opposing companies.
Incidentally, Direct Broadcast Satellite (DBS) operation member DISH has joined RS Access and Amazon in claiming that the Starlink modification is harmful. DISH representatives have explained their position in detail in previous meetings with the FCC.