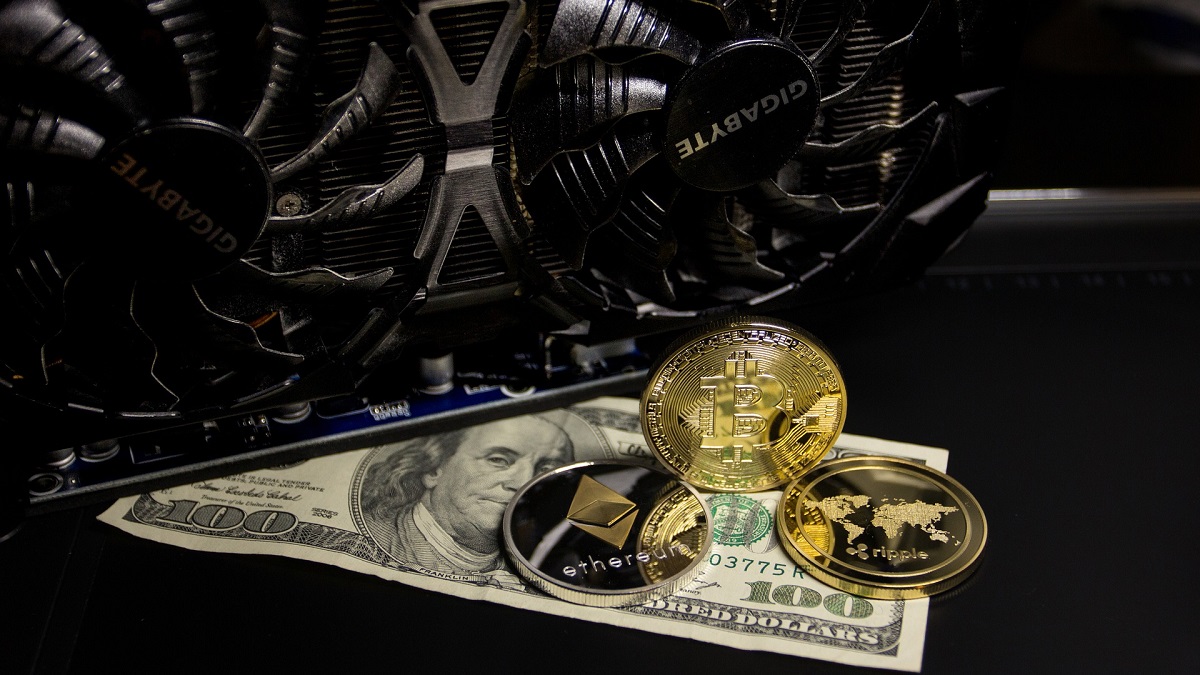 PayPal Venmo now has the ability to accept and store cryptocurrency. Meanwhile, Newegg, the online retailer of computer hardware, has confirmed it will accept Dogecoin as a payment instrument.
Cryptocurrencies are rapidly entering mainstream commerce and economics. These purely virtual or digital monetary assets are now part of several apps and marketplaces.
Buy and manage cryptocurrencies with Venmo:
PayPal had announced its intention to support cryptocurrency management and usage across its platforms last year. Accordingly, Venmo users can now use cryptocurrencies at checkout with PayPal.
A Venmo customer study back in October had indicated that 30 percent of its users are already buying crypto or equities.
Accordingly, Venmo users are getting the ability to manage cryptocurrencies directly in the Venmo app starting today. Users can buy, sell, and hold cryptocurrencies.
There are a lot of educational videos to learn more about crypto in the app. The Venmo app also offers users to keep a watch on trends that indicate the value of cryptocurrency in real-time.
There are four types of cryptocurrency available in the Venmo app. These include Bitcoin, Ethereum, Litecoin, and Bitcoin Cash.
Starting tonight at 12:00 A.M we will send Dogecoin straight to the moon.

Are you ready?#DogeDay420 #Dogecoin

— Dogecoin (@investments_ceo) April 19, 2021
Users can start buying their preferred cryptocurrency for as little as $1. Needless to add, besides Dogecoin, there are hardly any cryptocurrencies that are available in whole numbers at low prices.
Interestingly, PayPal has infused a social element within Venmo app about cryptocurrency. Users can share their journey with cryptocurrency with their friends on the Venmo feed.
Newegg begins accepting payments in Dogecoin:
Dogecoin, the skyrocketing cryptocurrency that Elon Musk routinely Tweets about, will be part of Newegg's payment system. The online retailer of graphics cards, gaming monitors, and other popular hardware products has confirmed that it accepting Dogecoin as payment.
Newegg revealed the new payment option in a press release published yesterday. The retailer indicated it has begun accepting Dogecoin payments via bitcoin payment service provider BitPay.
We are now accepting #dogecoin as an official payment method via BitPay.

Simply click "Edit" in the payment section during checkout, select @BitPay, and complete your transaction.

Happy #DogeDay to all, let's share the good news 🚀https://t.co/Fht42HlwTi pic.twitter.com/VoBKip1nqQ

— Newegg (@Newegg) April 20, 2021
To pay using Dogecoin, users can click "edit" in the payment section on the checkout page and then select BitPay to make their purchases.
Dogecoin's price in actual real-world currency began shooting up late last week. After rising 86 percent in less than 24 hours, the meme-inspired cryptocurrency has risen more than 3000 percent in value.
Doge Barking at the Moon pic.twitter.com/QFB81D7zOL

— Elon Musk (@elonmusk) April 15, 2021
Elon Musk has shown an unusually high affinity towards Dogecoin. The Tesla Motors and SpaceX owner has been actively Tweeting to imply Dogecoin's expected surge in valuation.
Tesla Motors recently confirmed it was accepting Bitcoin as payment. However, the company was silent on Dogecoin.