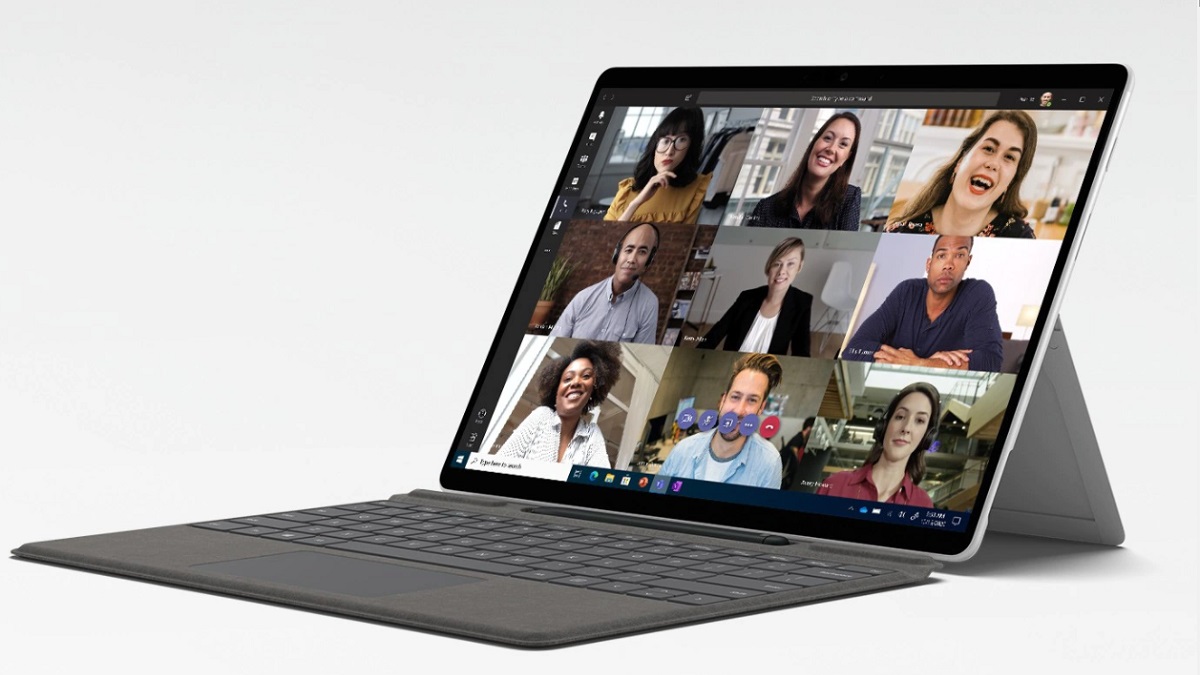 Windows 10 operating system running on ARM processors, called WoA, has finally received the ability to run x64 apps. Although not natively, this is a significant milestone for the OS as it will now be able to support 32-bit as well as 64-bit apps.
WoA is now on its way to becoming a full-fledged operating system on ARM CPUs. These processors are fundamentally different from Intel and AMD CPUs that have traditionally run the various iterations of the Windows operating system, including Windows 10.
Enabling the ability to run x64 apps, opens up doors to several x64-only productivity apps as well as games. While there are several 32-bit iterations, the 64-bit versions of apps are more efficient, secure, reliable, and overall, better.
Windows 10 on ARM CPUs can now run 32-bit and 64-bit apps, but there's a lot more ground to cover:
ARM-based Windows 10 PCs have been limited to running non-native apps with 32-bit code. While this might not seem a pressing issue, imagine, premium devices such as the new Microsoft Surface Pro X unable to support x64 or 64-bit apps. For a device that is promoted as a productivity-booster, this limitation is glaring.
Microsoft has been tinkering with Windows 10 on ARM or WoA for quite some time. The company has finally enabled x64 emulation on ARM64 devices for the first time. It is important to note that the ability to run 64-bit code, and consequentially x64 apps, on WoA is still experimental.
Microsoft adds 64-bit application support to Windows 10 on ARM https://t.co/G4eQTc7lw4 pic.twitter.com/2jmPWgNzuo

— Andres (@AndresCyberSec) December 11, 2020

The latest edition of Windows 10 on ARM available as part of the Dev Channel preview for Windows Insiders has the functionality enabled. The feature lets users run x64 apps from anywhere.
There's no restriction to rely on Microsoft Store apps either. This means users can run games like Rocket League and the 64-bit native versions of apps like Chrome. It is, however, important to note that Microsoft warns that some x64 apps might not run at this stage.
Users who wish to experiment with x64 apps, and try their luck, should start with installing both updated graphics drivers as well as a preview redistributable that lets 64-bit ARM and x64 C++ apps run at the same time. Simply put, the feature is experimental, and users must not install the WoA version with x64 app support on a device they use daily.
Microsoft rushed x64 App emulation in WoA as a response to Apple M1 custom chip?
It is quite apparent that Microsoft is adding x64 emulation to Windows 10 on ARM at a critical moment. Apple recently released the first MacBook Air, MacBook Pro, and Mac Mini iterations which have Apple's in-house ARM silicon called the Apple M1.
Microsoft's Emulator to Run x86 64-Bit Windows Apps on ARM Devices Arrives as a Beta https://t.co/MBzgkwe68R

— Geek.com (@geekdotcom) December 11, 2020
The new Mac computers with Apple M1 chips reportedly run non-native 64-bit apps with relative ease. In other words, x64 emulation is reliable and fast on a Mac PC. There are even reports that claim Windows 10 meant to run on ARM CPUs runs a lot faster on a Mac PC than Microsoft's own ARM CPU, the SQ2.
Windows 10 on ARM is quite promising not just for Microsoft but also for users, and even ARM, the company that usually makes chips for smartphones. With 64-bit emulation, Microsoft has, after three long years, eliminated the single most debilitating problem with this platform. It essentially means WoA is starting to feel like an OS, rather than an experiment.