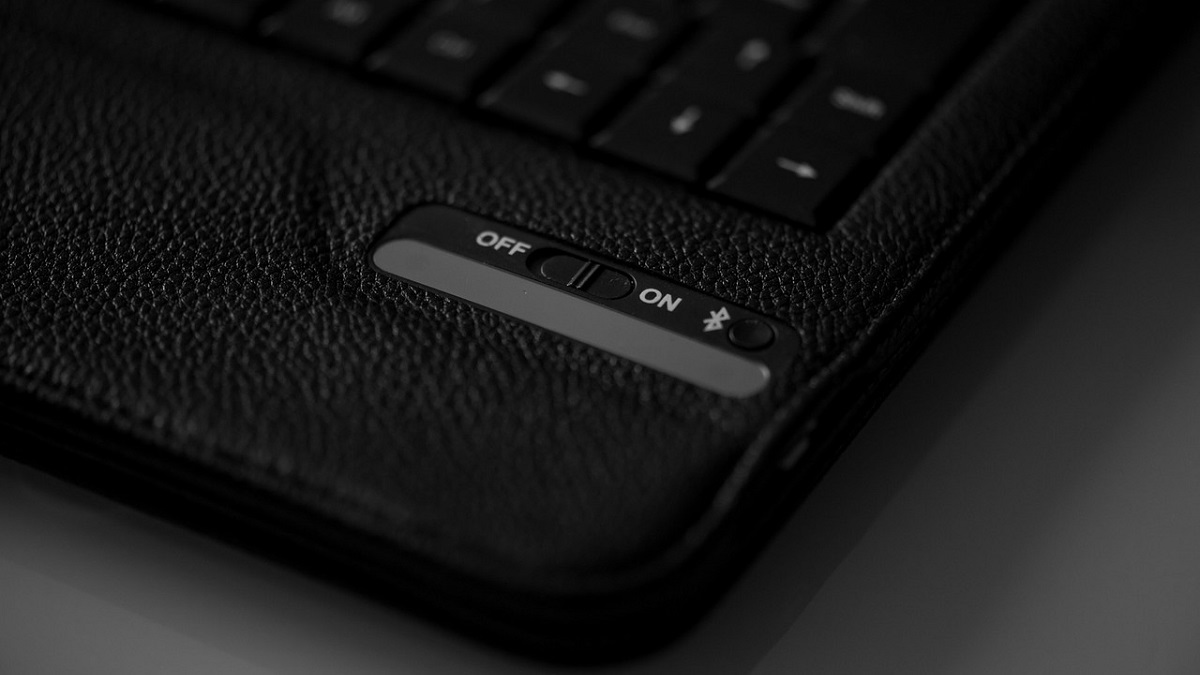 Windows 10 is about to get a lot better at working with Bluetooth Audio. In addition to Bluetooth AAC codec support, Microsoft is also tweaking the controls to better use BT speakers and microphones.
Owning and using a premium set of Bluetooth-enabled headphones such as Apple Airpods with Windows 10 could become rewarding. The upcoming Sun Valley Cumulative Feature Update or 21H2 Update contains some important feature additions and design tweaks in this regard.
Microsoft is offering 'Unified Audio Endpoint' for better Bluetooth accessory control:
Bluetooth headphones or speakers have had rudimentary controls in Windows 10 for quite some. The situation becomes challenging when the Bluetooth accessory offers input and output or microphone and speakers.
With Windows 10 Sun Valley Update, otherwise known as version 21H2, Microsoft is offering a new feature, which is essentially a unified audio endpoint. It basically means the Bluetooth headset's voice and mic will finally work properly in the same control UI.
Windows 10 21H2 comes with new features for Bluetooth audiohttps://t.co/2dWawXSDIB pic.twitter.com/C2T9Lh2g2v

— Windows Latest (@WindowsLatest) May 1, 2021
Previously Windows 10 users who used Bluetooth headphones and combo had to switch between the two endpoints (voice and mic) manually. After the feature update, users will only see one audio endpoint when they click on the audio icon pinned to the taskbar.
Simply put, Windows 10 should be able to detect users have connected Bluetooth device that offers both, headphones and mic, and would prefer to control the relevant components.
Microsoft is bringing the AAC Bluetooth audio codec to Windows 10 21H2

"Enjoy premium audio streaming quality wirelessly on your Bluetooth headphones and speakers with AAC codec"

Source:https://t.co/GFWBn8Bczt pic.twitter.com/he1jr9vOJ5

— CK's Technology News (@CKsTechNews) May 1, 2021
Basically, users don't have to click through multiple audio endpoints to use voice and mic at the same time. Microsoft is working to ensure Windows 10 Bluetooth sound management controls can automatically switch to the correct audio endpoint.
It appears Microsoft is ensuring the Windows 10 Bluetooth sound management controls are aware of the purpose of the Bluetooth accessory. For example, Windows will automatically switch to a voice endpoint when users are listening to music in Spotify. However, if users switch over to Microsoft Teams or Zoom meetings, the audio endpoint focus will shift to the mic.
Windows 10 gets Bluetooth AAC codec support offering a better listening experience on premium wireless accessories:
All audio accessories rely on codecs to accept or transmit audio streams. Bluetooth codec determines how the audio files transmit from the source or computer to headphones.
For quite some time, manufacturers have denied Bluetooth accessories access to high-quality codecs as they are power-hungry. OEMs built support for the minimum bit rate thereby sacrificing quality for reliability.
Windows 10 añade soporte para el códec AAC Bluetooth para los auriculares y altavoces inalámbricos compatibles https://t.co/cbIGSBxIZO

— Portaltic.es (@Portaltic) May 1, 2021
But Microsoft is making a significant change, and listeners who have premium Bluetooth accessories should feel the difference. With Windows 10 21H2, Microsoft is adding the Advanced Audio Coding (AAC) Bluetooth audio codec to all supported hardware.
AAC codec supports lossy digital audio compression. There are several manufacturers who are now adding AAC code support, and Apple Airpods is one of the popular choices. Incidentally, Microsoft too offers its own premium Bluetooth headphones with microphone.