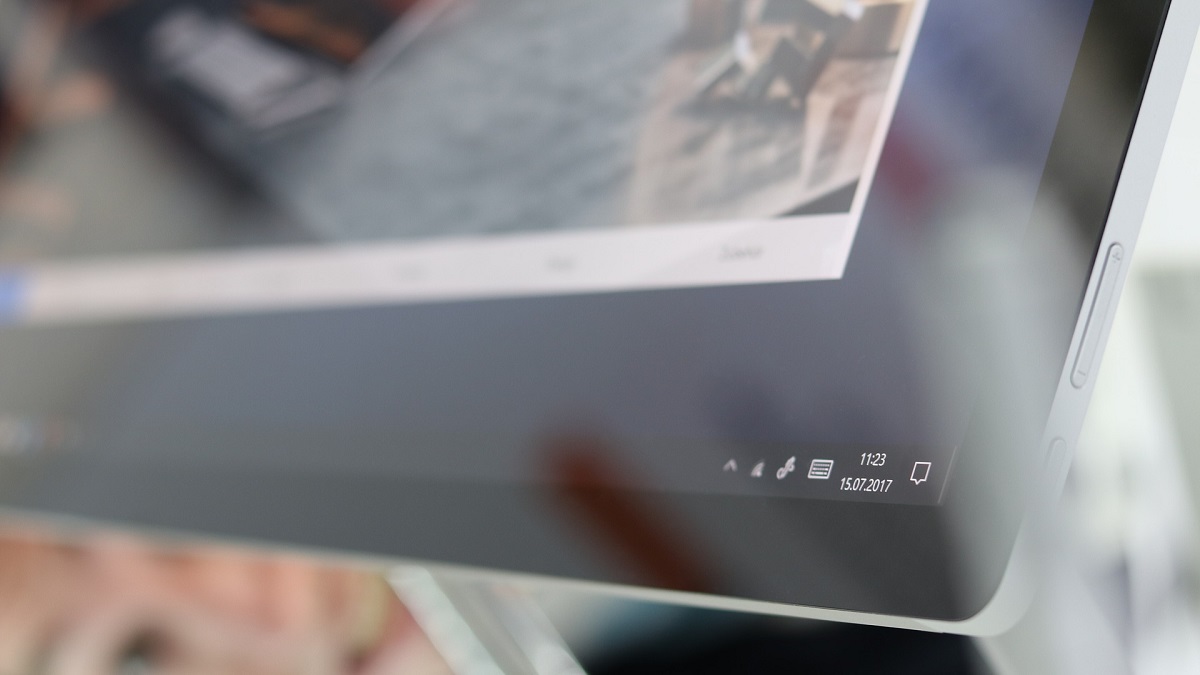 Microsoft could separate the Windows File Explorer and the Taskbar into two different processes. The decoupling of two important components of Windows 10 OS could help in boosting reliability and functionality.
Ever since the early days of the Windows Operating System, Explorer.exe and Taskbar were one process. However, Taskbar could soon get its own separate process.
Why is Microsoft decoupling Taskbar from Explorer.exe?
The Windows OS has had Explorer.exe supporting and running Taskbar under a single process. However, preview builds of Windows 10's Sun Valley update, also known as version 21H2, show a different trend.
There are some references to two separate processes, one for the traditional Explorer.exe and another for Taskbar. In fact, reports indicate there's a completely independent Taskbar.dll file as well.
For a long time, the "Explorer.exe" process has been responsible for the actual File System and File Explorer. Microsoft heavily tasked the process with displaying most of the User Interface (UI).
Microsoft wants to decouple Windows 10 taskbar from Explorer.exe https://t.co/hpKf8ibxsy pic.twitter.com/CcEJ9gqi9r

— Windows Latest (@WindowsLatest) March 25, 2021
A single Explorer.exe had to reliably and consistently run the File Explorer, Action Center, and Taskbar as well. Needless to mention, this was a big responsibility.
During normal operation, all the components functioned correctly. However, problems would arise if or when Explorer.exe would glitch or freeze.
Problems with Explorer.exe resulted in Taskbar misbehavior as well. Taskbar would vanish along with Explorer.
Windows 10's taskbar search is getting Microsoft Edge integration!
Windows Search will be able to pull information from Microsoft Edge. So if you've opened a tab in Microsoft Edge, it can be found directly via Windows Search.
For tech tips and more head to https://t.co/pK5yyuh6Ju pic.twitter.com/bp9f3mPwuP

— Mobile Computer Services, Inc. (@ncmanagedit) March 25, 2021
During a moment of crisis, Windows 10 OS users couldn't interact with the Taskbar. Users couldn't launch apps they had pinned. Moreover, the "jump list" (right-click menu) remained unresponsive as well.
Windows 10 OS users had to address the issue either by rebooting their PCs or restart the Windows Explorer process using Task Manager.
To address such problems that brought the entire OS to a halt, Microsoft may be decoupling Windows Explorer from Taskbar.
Microsoft to gradually separate Taskbar from Explorer.exe in Windows 10?
Interestingly, Microsoft hasn't separated Taskbar from Windows Explorer completely. Explorer still reportedly contains the Taskbar code.
However, the presence of a separate DLL file clearly indicates Microsoft wants Taskbar to become a reliable and separate platform. At the very least, Taskbar would depend a lot less on Windows Explorer.
The taskbar is being moved from Explorer.exe into Taskbar.dll. Surreal to see this get relocated after decades. Right now Explorer still contains the code, but it's possible to switch to the DLL implementation. There's still some odd bugs such as semi-broken search box UI. pic.twitter.com/2gNqcDNTzp

— Albacore (@thebookisclosed) March 25, 2021
It is not immediately clear if separating the two would improve system reliability and efficiency. However, experts speculate, by properly detaching the Taskbar, the right-click menu could launch a little sooner, and perhaps even faster.
The separation could also be connected to Microsoft's attempts at making the Taskbar more informative. The company has begun testing a news and weather widget.
Incredibly stunned by how pretty desktop looks after this sudden change of shifting to light theme, its lovely!

also Windows Taskbar on Right side is GOATED. pic.twitter.com/MrjF1whwN9

— Harsh Kotwani (@whatharshtweets) March 23, 2021
By granting Taskbar an independent process, Microsoft could make changes to the platform. The company could easily add or remove features and functions.
Microsoft is also dedicated to Fluent Design. The company might also improve the visuals of Taskbar.