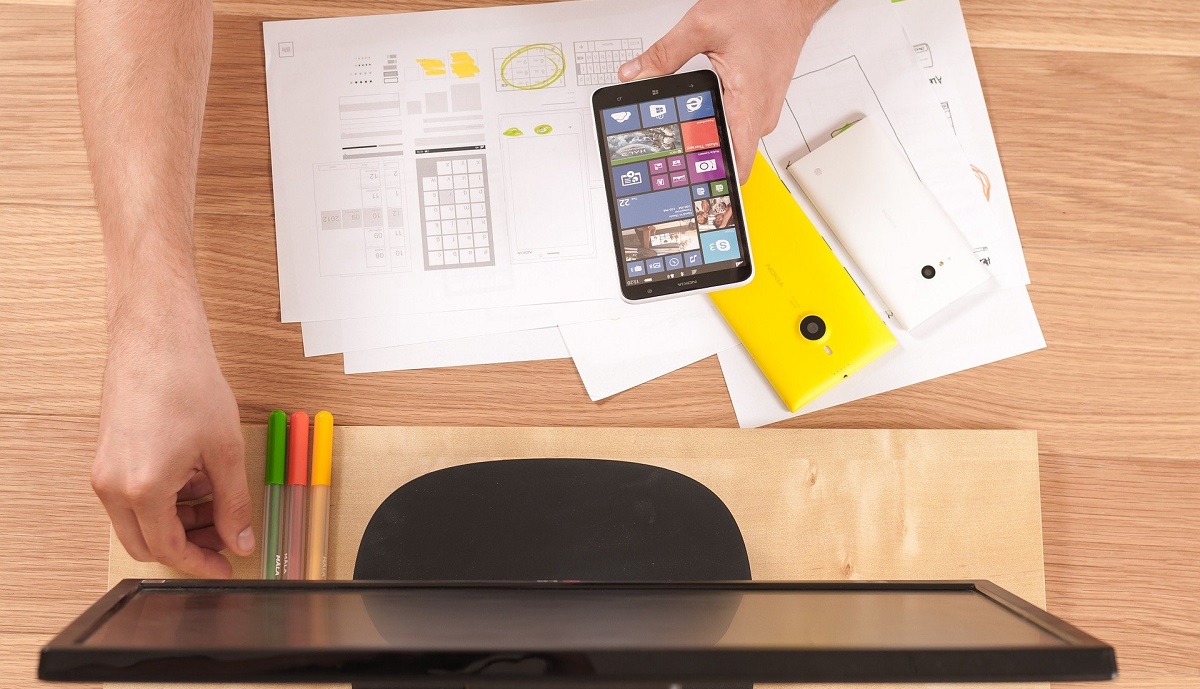 Microsoft has long relied on third-party service UserVoice. However, the company is now silently dumping the feedback collection and analysis platform in favor of homegrown solutions.
UserVoice has long served as the primary contact for Microsoft customers to send or submit their feedback. Starting early this year, Microsoft has begun phasing out the platform.
Microsoft retiring UserVoice and could complete transition to first-party platforms within 2021:
Microsoft has been using the third-party service UserVoice for many years to collect feedback about its own services. However, the company appears to have ended the partnership. Needless to add, this could have a big impact on Microsoft's customers.
Early this month, the UserVoice websites for Office 365 suddenly offered a closure notice, leaving many customers of Microsoft 365 confused. At the time, Microsoft was silent about any developments.
Microsoft confirms that it's moving on from UserVoice for Office 365 and more. https://t.co/azvA98DK93

— Windows Central (@windowscentral) March 9, 2021
However, Microsoft has now confirmed that it will be gradually replacing these sites with in-house tools starting this year. To inform about the transition, the company has added a new support page that reads:
"We will be moving away from UserVoice feedback sites throughout the 2021 calendar year on a product-by-product basis. We will leverage 1st party solutions.
"Customers can continue to communicate with Microsoft and provide feedback through a number of different channels. Customers can continue to submit feedback through existing Microsoft UserVoice sites while they remain active."
Why is Microsoft moving away from a reliable third-party user feedback platform?
It has always been a rather confusing choice of Microsoft to rely on UserVoice, a third-party service, to communicate with customers and collect feedback. The Windows 10 OS maker has multiple ways in which users, subscribers, consumers, and members can submit feedback to the company.
In fact, Microsoft has baked in some of the most common and effective feedback modules within popular platforms. These include the Windows 10 Feedback Hub, or the Microsoft Community and Microsoft Tech Community websites.
Microsoft is moving to its own alternatives to UserVoice for customer feedback: https://t.co/L3xM0n4H81

— Mary Jo Foley (@maryjofoley) March 9, 2021
Strangely, all of these important user feedback platforms and portals work differently. There's no coherency or uniformity between these platforms.
It is amply clear that Microsoft must offer a unified and streamlined solution to receive and process customer feedback. The company hints at its intentions on the support page: "We are evaluating enhancements and standardizations to improve and streamline how we communicate with customers and collect their feedback."
Microsoft is clearly working in the background to offer a simple, effective, and most likely AI-driven user feedback collection and processing platform. The company could use its own Azure cloud-computing backend to intelligently take in feedback.
Byebye UserVoice … :-(

Curious to see what will happen to all the feedback already in UV … https://t.co/V1laTxbbEv

— Tim De Keukelaere (@Tim_DK) March 9, 2021
It is also likely that customers could get instant solutions to common problems through chatbots. Microsoft could also gain valuable insights when user feedback is collected and collated in a central processing platform.
However, for now, customers can continue to submit feedback through existing Microsoft UserVoice sites. The UserVoice sites for Microsoft Teams and OneDrive are still available. In fact, they are a great source of information about upcoming features.
But these platforms will not last long. Microsoft will reportedly replace all of the UserVoice websites with its own first-party or self-made user feedback platforms.