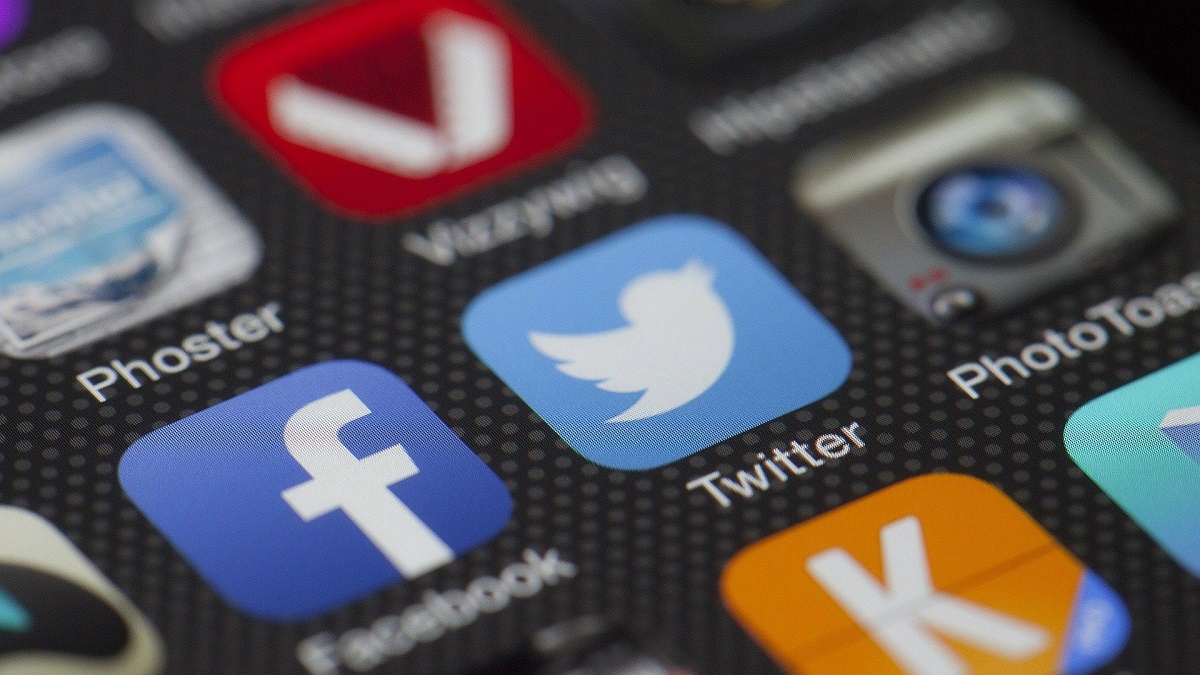 Twitter has an interesting paid subscription option called 'Super Follow' in the pipeline. The service allows users to get exclusive content, deals, and community access to creators.
Twitter Super Follow subscription service costs $4.99 per month. It could essentially include several paywalled Twitter accounts that send out exclusive content.
Twitter to offer Super Follow Feature later this year:
During an Analyst event, Twitter revealed quite a few interesting features that the micro-blogging network will launch this year. Besides the paid Super Follow feature, Twitter is also testing new groups feature called Communities, and "Safety mode."
Our speakers @jack @kayvz @dantley @vijaya @Derella @boo @paraga @dotMudge @michaelmontano @leslieberland @jenchristiehr @NedSegal @BessingerKrista look forward to welcoming you & answering your questions. #TWTRAnalystDay See you in 2.5 hours (but who's counting?)! pic.twitter.com/XsloMjlvj7

— Twitter Investor Relations (@TwitterIR) February 25, 2021
The new Twitter Super Follow feature will apparently create opportunities for creators and others, the ability to directly monetize their audience and followers on Twitter. In other words, this will allow publishers and creators to receive money directly from their followers. The feature appears similar to, and competes with, existing services like Patreon and OnlyFans.
We've set ambitious goals and a clear strategy to accelerate innovation and growth. #TWTRAnalystDay pic.twitter.com/U1WnhimXs3

— Twitter Investor Relations (@TwitterIR) February 25, 2021
Through the Super Follow platform, users will be able to charge their followers for exclusive content. The content could include bonus tweets, newsletter subscriptions, access to community groups, videos, exclusive deals, a badge indicating support, and more.
"$4,99/month – Cancel anytime": Twitter arbeitet an einer "Super Follow"-Funktion, mit der man direkt auf der Plattform Geld verdienen kann. Hier sind die ersten Screenshots, via @TwitterIR: pic.twitter.com/hPiq27Ov5U

— Martin Hoffmann (@martinhoffmann) February 25, 2021
Twitter is also experimenting with rewarding users who subscribe to paid Tweets. Perks will include "Supporter badge, Subscriber-only Newsletters, Exclusive content, Deals & discounts, Community access."
The Super Follow subscriptions will charge $4.99 per month. The platform offers the option to "Cancel anytime."
Twitter also testing 'Communities' and Safety Mode:
Twitter will also launch the 'Communities' feature later this year. The feature should work like Facebook Groups.
Simply put, the Communities feature should allow a group of people to interact and share tweets privately. Users of the feature could create groups that are interest and purpose-driven. They could then invite or allow other Twitter users to join in.
Twitter announces Communities, like Facebook Groups but on Twitter

(they've started working on it in the web app since at least few weeks ago) https://t.co/5YBmEfgsUn pic.twitter.com/JlkrZNjLBo

— Jane Manchun Wong (@wongmjane) February 25, 2021
The third important feature that Twitter showcased was the Safety Mode. When the feature is turned on, safety mode will automatically block accounts that seem to violate Twitter's policies.
Interestingly, the Safety Mode will monitor Tweets and Twitter feeds. The feature will auto-activate, and suggest itself when it suspects a post is attracting spam or abusive replies.
Reporters being about to paywall their tweets is going to shake up so many newsrooms

— Alex Heath (@alexeheath) February 25, 2021
Twitter appears confident that the paid subscriptions could "significantly impact publications around the world." However, the Super Follow feature is clearly an attempt to reduce the platform's heavy reliance on advertising for revenue.
It is not clear how much Twitter will earn from the Super Follow feature. OnlyFans appears to charge 20 percent commission, while Patreon charges a commission of 5 to 12 percent of creators' monthly income, in addition to payment processing fees.