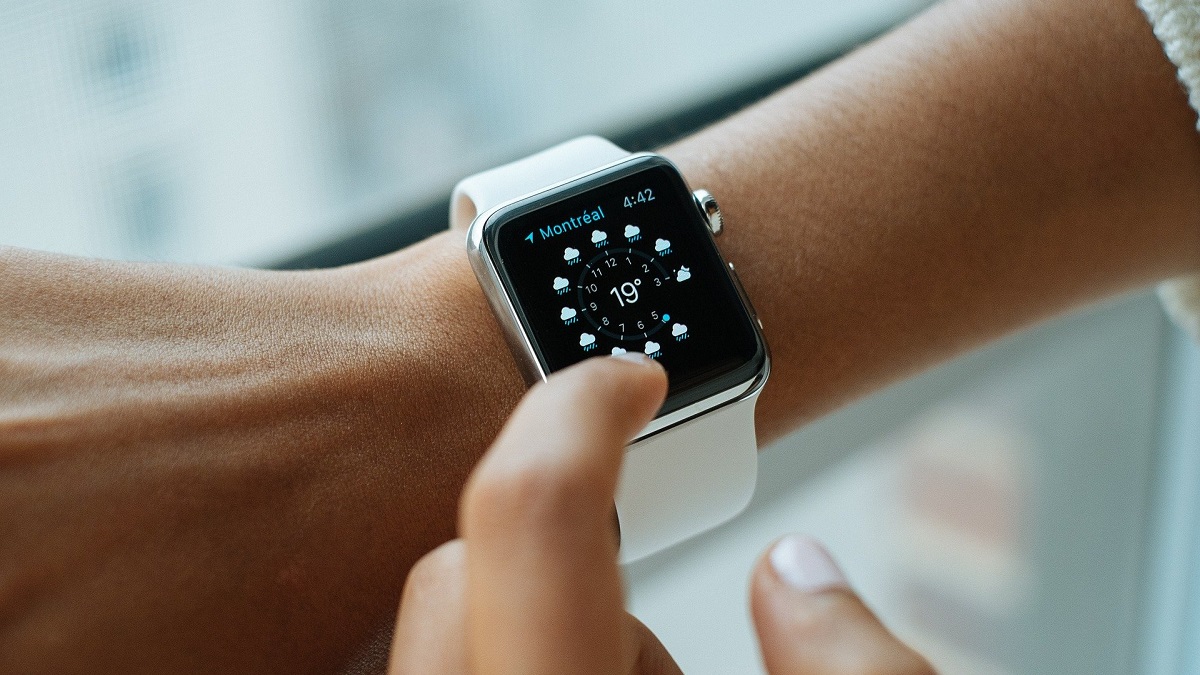 Facebook is reportedly attempting to enter the wrist-wearable device market. After trying and failing with a Facebook phone, the social media giant is now thinking of a smartwatch.
The Facebook smartwatch is supposed to rival Apple Watch. However, based on the rumored specifications, features, and expected price, the social media giant's smart wrist-wearable could end up competing with smartwatches made by Samsung, Xiaomi, etc.
Facebook smartwatch rumored specifications, features:
Facebook is apparently developing a smartwatch that offers messaging and health features. Wearers will be able to send messages with Facebook services such as like Facebook Messenger, Instagram, and WhatsApp.
It appears Facebook wants its smartwatch to function independently of a smartphone. Hence the company is reportedly embedding a cellular connectivity module.
This should allow the smartwatch to function without a tethered smartphone. However, this also means that users will need a separate cellular connectivity plan. Additionally, a dedicated cellular modem will consume a lot of power.
#Facebook is building a #smartwatch that will let users send messages and also offer health and fitness features, citing people with direct knowledge of the device. This is a move that would mark its entry into a market currently dominated by #Apple and #Huawei. pic.twitter.com/ubihD3IZ1U

— Yang Zhao TIO (@YangZha42341102) February 14, 2021
Preliminary reports indicate that Facebook is also building its own smartwatch operating system. However, it is quite likely that the company will rely on an Open Source fork of Android, called the Android Open Source Project (AOSP) for its smartwatch.
Adopting AOSP as the Facebook smartwatch OS will not only be easier, it will also allow the company to bring the device to market quicker. Additionally, the Android OS will offer quick integration with Android smartwatch apps, instead of the company creating new apps and services.
Interestingly, the Facebook smartwatch will focus on health monitoring and associated services. The smartwatch will reportedly be able to connect to services or devices for health and fitness. Peloton Interactive and its smart exercise equipment could offer connectivity to the smartwatch.
Facebook smartwatch expected price and launch date:
Facebook has always been more about services and data. The social media giant, however, has increasingly shifted focus to hardware. The smartwatch will join Facebook's growing hardware ecosystem that includes Oculus virtual reality headsets, a series of video calling devices called Portal, which includes the Portal TV, Portal, Portal+, and Portal Mini
Facebook had confirmed plans of Ray-Ban branded glasses as part of Project Aria in September last year. Ray-Ban branded eyewear would augment real-world views with data or graphics from the Internet. The partnership will reportedly blend Facebook apps and technologies with Luxottica brands as well as Essilor lens technology to produce smart eyewear.
Facebook working on Android-powered smartwatch that you would definitely buy https://t.co/KhzrMddPMI

— Android Authority (@AndroidAuth) February 12, 2021
It is amply clear that the company wants more avenues and hardware through which users will remain connected to the Facebook ecosystem.
Incidentally, Facebook hasn't officially acknowledged the existence of any smartwatch. The company hasn't even indicated it is developing a smart wrist-wearable device.
However, rumors indicate the company will slap a very modest price tag on the device to boost sales initially. As for the launch date, Facebook could launch the smart wrist-wearable at the end of the current year, possibly around the Holidays.